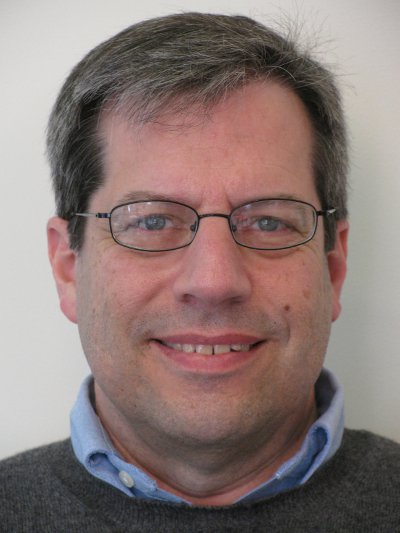 eric@n2vi.com for personal
ehg@google.com for Google business
PGP encouraged

1574 Siesta Dr
Los Altos CA 94024
biosketch, affiliations, cv, papers
I'm interested in many areas of computer science, currently as VP Security & Privacy Engineering at Google, for example improving authentication.
In the past I worked on algorithms for numerical approximation, simulation, domain decomposition, floating point, visualization, and networked computing and tried to make the netlib collection a useful aid for scientific computing.
N2VI is my radio callsign, a unique identifier assigned by the FCC.